Bringing My Dog Training Into the Modern Age!
Step by step instructions for the new scheduling system.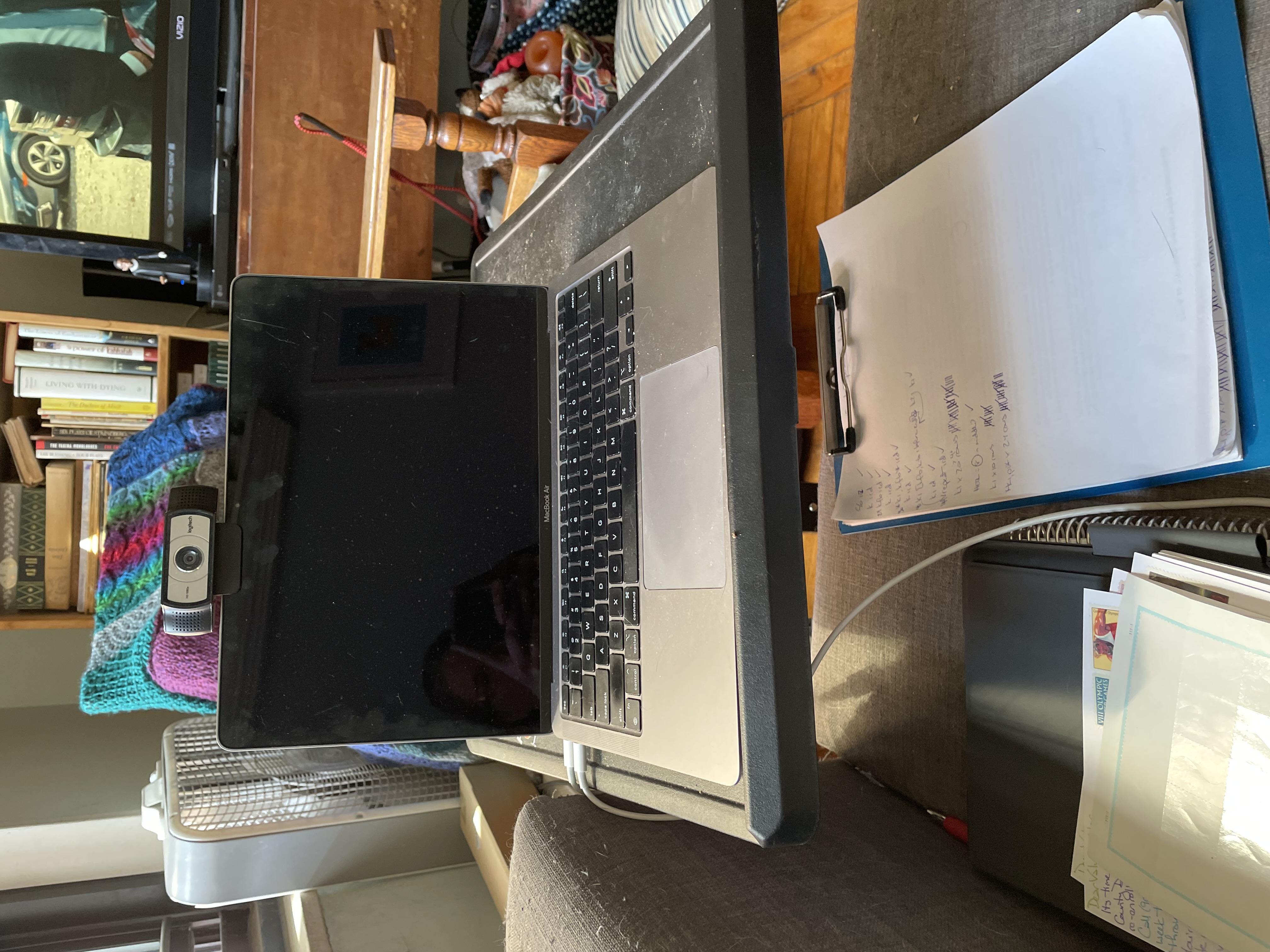 At the beginning of the year I started working on a new scheduling system. There was a lot for me to learn and with the help of the fine folks at
Digiwoof
the system is ready for you to use!
Here's what you can expect:
Choose your own dates via calendar (no more back and forth emails)

Automated confirmation emails to give you plenty of time to reschedule if you need to

Photo release, waiver, and behavior history form fillable online (no downloading, uploading, or handwriting required!)
Here's how it works:
Decide which type of session you're booking,
When you click on one of those links you'll be sent to a calendar showing my availability for that type of session.

Click on the day you're interested in and available times will appear on the right.

Click on the time you'd like to book.

A window will open with some of your details already filled in and maybe some blanks for you to fill.

Click the button to submit.

I will receive an email that you've requested a time so I'm prompted to go in, double check the details, and confirm.

You will receive a confirmation email with links inside it for rescheduling or canceling (see policies).

If this is your first session with me you'll also receive emails asking you to fill out the photo release & waiver and the behavior history form.

In the days leading up to our session you will receive email reminders about our session.

You can email me at any time if you're not sure, can't find a time that works for you, or have any trouble at all. It's still a new system for me, too, so I appreciate your kind feedback and letting me know if something isn't working.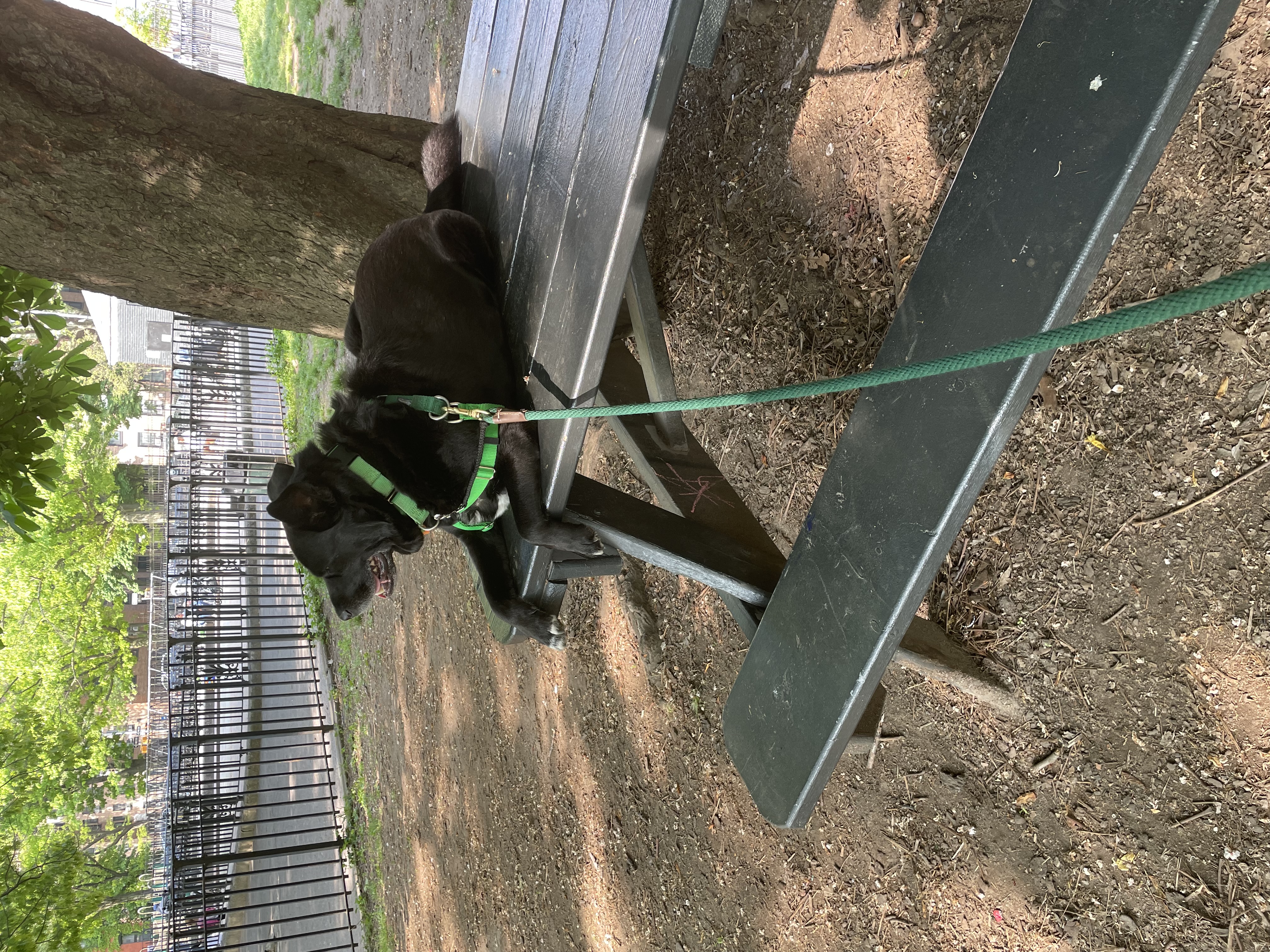 I made this switch so I'd have more time to support you both in our sessions and in between them. If you have questions between sessions I want you to feel able to email me and count on getting a thoughtful response.
I look forward to seeing you soon for more force free, evidence based, fun training with your beautiful dogs!
*My general schedule is virtual or in person near my home on Sun, Mon, Thu and in person near or at your home on Tue.